Pristine Bay Oysters
Crassostrea virginica
Characteristics
3-4 inches in size
Choice oyster
100 count per case
Wild harvested in Nova Scotia
Fresh
Product of Canada
The waters of the Southern Gulf of St. Lawrence are classified as pristine, so the name came easy for these oysters.
Instead of using a landmark, they chose the waters that flow over them. These nutrient rich waters produce oysters second to none with a smooth brine taste and deep cup. These little gems are grown in an area with long standing history dating back hundreds of years with the Oyster middens, found on surrounding Islands shows a strong presence of native history as a food fishery relide on for many years.
Harvesting and farming ,the Mi`Kmaq people were the first people of the area with some old Oyster beds still surviving gives proof of its stability. Thriving in natural existence and truly a green product in today's standards. Pristine Bay Oysters are grown for the most part the same way today as five hundred years ago in the past .Harvesting Oysters in a natural habitat, with only the watchful eagle eyes in the sky to the crabs on the bottom looking for a bite. This product grown by nature comes to you by hand on one of our three leases in Merigomish and Little Harbour areas of Northumberland Strait Pictou County Northern Nova Scotia heartland of quality. The small business consists of only Stephen Macintosh and his wife Cathy, who are are lifelong residents of the area just like their Oysters.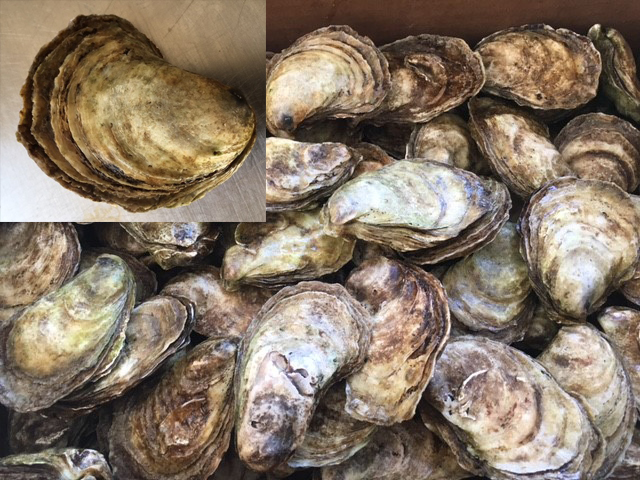 ---
OceanPrime Sustainable Seafood info:
> Wild Dredge
> Sustainable Seafood Item No. to Order
Click here for official SeaChoice assessment information
---



* Available weather permitting